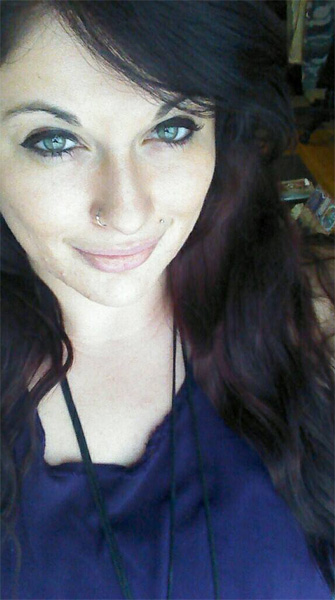 Rachel's Specialties Include:
Cord-Cutting Facilitation
80%
Rachel was born and raised in Chicago. She is a Certified Reiki Master, and also a Clairvoyant. Rachel has been facilitating healing for over 6 years, at festivals, events, boutique shops, and other locations. She is constantly working on the deepest parts of her shadow and bringing all the darkness to the light so she can hold space for others to do the same.
It is a passion of Rachel's to hold space for others as they go through whatever process they need to go through without judgment and endless amounts of compassion. She creates a safe space to allow others to go deep within themselves and release anything that no longer serves them. The hands-on Reiki and other energetic healing techniques she uses along with pressure points allows her to energetically go deep within the body and energetic field to remove blockages, energetic debris, energetic cords, trauma, and attachments in order to facilitate transformational change. Rachel's sole purpose is to help remind us of who we really are and awaken the forgotten wisdom and truths that dwell within all of us!
If you feel called to work with Rachel, she provides healings in person in the Los Angeles and surrounding areas as well as does distant healings around the world.
Call 1-847-732-8164 or CLICK HERE to Email Rachel Today.